June Member Update

June 23, 2023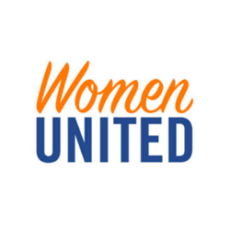 Dear Women United members and friends,
It's been another busy few months for Women United, with more coming! Here's an overview of all that's been happening..
Highlights of our collective achievements over the past few months:
Hosted a member-exclusive social and networking event at Rising Tide in April: attendees included a VP at MEMIC, a Director from York County Community Action Corporation, and a VP from WEX.
Sponsored and volunteer-staffed the Biddeford Ready! school readiness fair for our community's youngest learners.
Advocated for more affordable, accessible childcare through written and in person verbal testimony to the responsible state legislative committee (see another opportunity on this down the page!).
Joined United Way's annual Day of Action at East End Elementary school, where 12 awesome volunteers readied the school garden for children to learn and eat from.
Held a strategy session with our volunteer leaders from all Women United committees to explore how we can further the work of supporting single mothers and their families locally (interested in being on a committee? reach out to Alexandra: aturnbull@uwsme.org)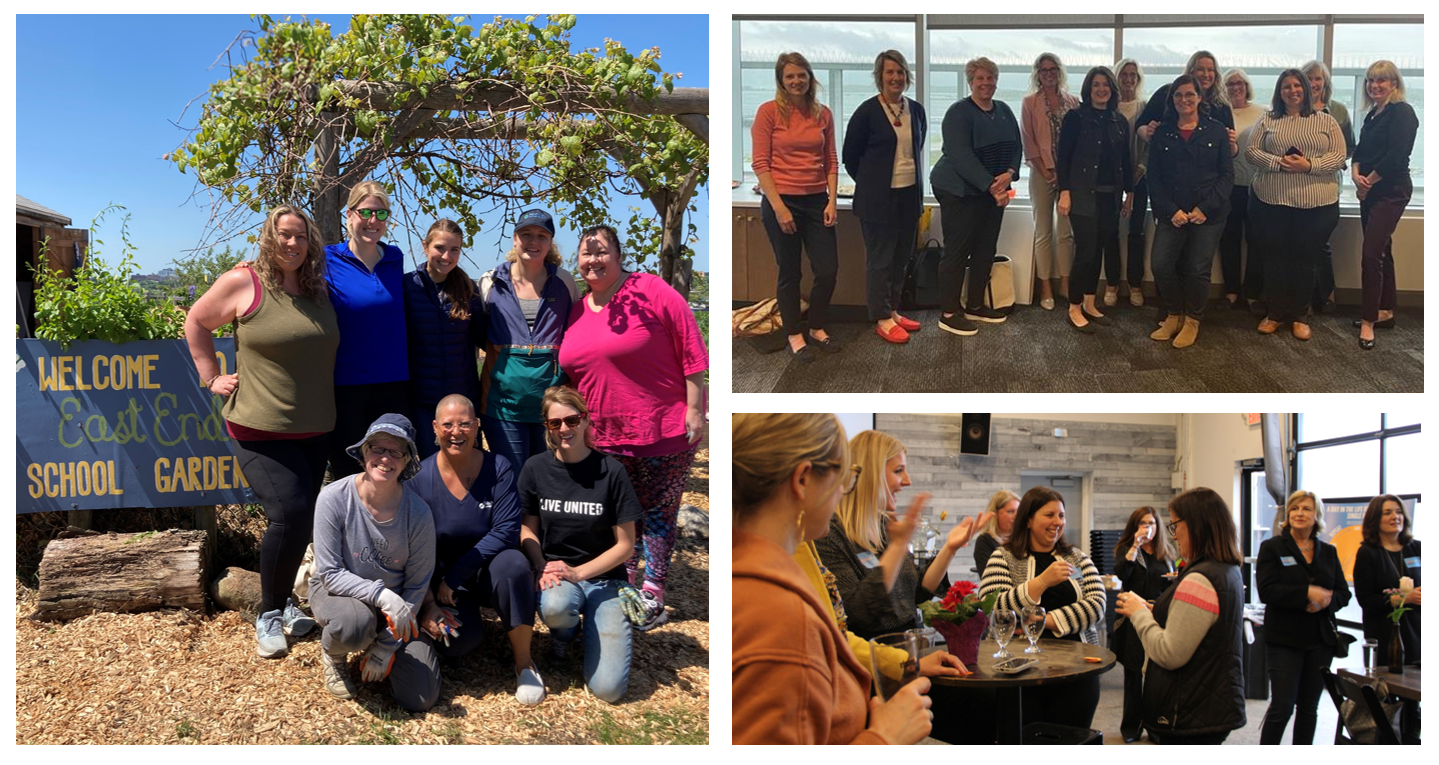 Your dollars in action:
Spotlight on our primary investment, Project WIN through The Opportunity Alliance
Did you know that single mothers in Maine who earn a Bachelors degree are67% less likely to live in poverty than a high school graduate?
One woman in the Project WIN program has enrolled at her local community college through a Women United scholarship, an opportunity that she describes as "a true blessing from God". This is one example of how YOUR SUPPORT is moving single mothers in our community towards financial stability in a real way.
Advocacy alert!
One of the bills we've been tracking, LD 1726: An Act to Build Maine's Economy by Supporting Child Care and Working Families has passed the House and Senate (hooray!) and now heads to the Appropriations Committee, the toughest portion of passage as this is the step where legislators commit funds. Please reach out to committee members this week to encourage their support. List of committee members is here to reach out to your local representative. If you don't have a representative on the committee or aren't sure, contact Jill Duson who represents Greater Portland: Jill.Duson@Legislature.Maine.gov. This may seem small, but an active community working together CAN create change.
Putting equity front and center
Join us this week for Diversity, Equity, and Inclusion in Philanthropy: A Community Conversation (just a few spots left!). Here's why it's worth your time:
Our panelists are female executives from local businesses with interesting perspectives and lived experience to share
This is a free opportunity for personal developmental as well as face-to-face networking with like-minded peers
Equity work takes a village and affects a village: this shapes the way we impact our community!
Date: Thursday, June 22 8:00 am – 9:30 am (8-9 am panel, 9-9:30 am networking)
Location: United Way of Southern Maine Portland office, 550 Forest Avenue (Free parking in lot on Ashmont Street)
Stay in touch and enjoy the summer-
Alexandra Turnbull
Women United Manager
United Way of Southern Maine
aturnbull@uwsme.org