Women United WIN Volunteer Team

January 13, 2020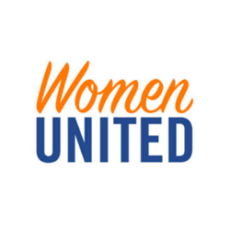 At the October 10th Fall Celebration, we announced the possibility of a pilot project called the Women United WIN Volunteer Team. 
Since then, we have worked hand-in-hand with our partners at The Opportunity Alliance designing an engagement opportunity to increase and expand the support group (Social Capital) of our Project WIN families. A couple of you have already raised your hands; we have room to train a few more volunteers.
We are looking for a small group of Women United members who will volunteer to develop healthy and supportive relationships with moms in the Project WIN cohort. You will share friendship, knowledge, resources, connections and skills in a variety of ways, based on the needs of the families. 
Is this something that interests you?  If so, please contact Amy at womenunited@unitedwaygp.org. An orientation and training will be provided.  Click here for the volunteer description.
The initial time commitment is January – June 2020.  Days and hours are flexible and will vary based on family needs and your availability.  We estimate 1½ to 3 hours most weeks.  Orientation is scheduled for 3:30 – 5pm on Thursday, January 9, 2020.  A training is tentatively scheduled for 3:30 – 5:30pm on a following Thursday.  These times/dates are negotiable based on the availability of the Volunteer Team members.